We are generators
of ideas and solutions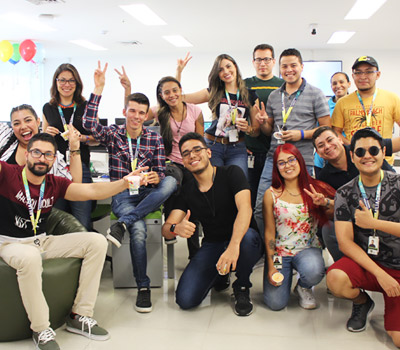 Recognized by the CINCEL Labor Research Center, as one of the best workplaces in Colombia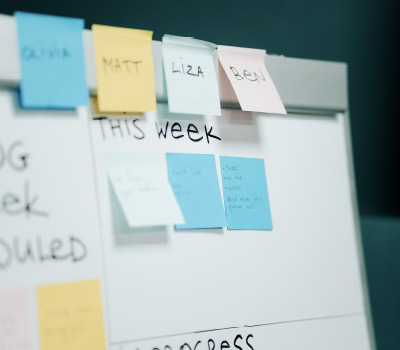 2011
Recognized as agile software development pioneers in Colombia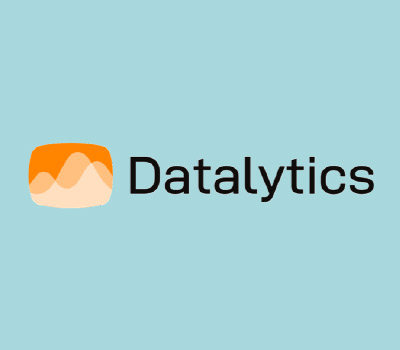 2011
We created Datalytics-Colombia, a company that specializes in Business Intelligence, Business Analytics & Big Data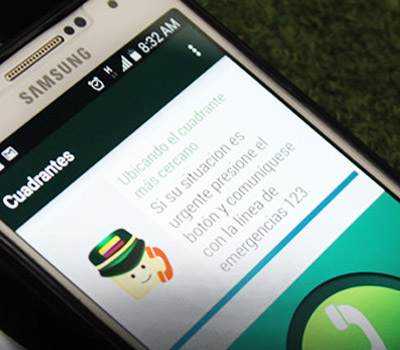 2011
We created "Cuadrantes", the most downloaded mobile application in the Colombian app store in 2013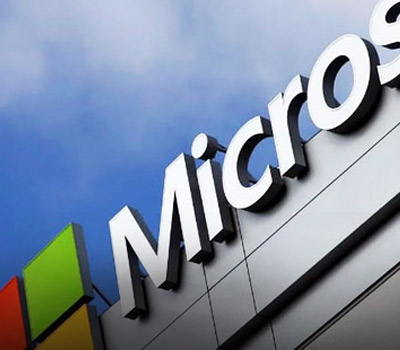 2014
Recognized as one of the Microsoft Gold-Certified partner.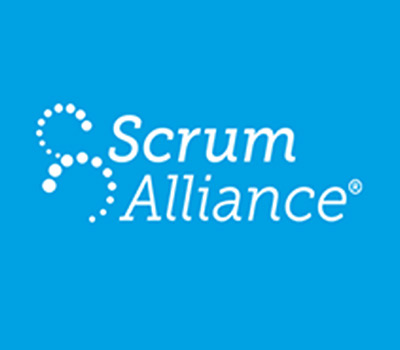 2014
Scrum Alliance as the first company in Colombia able to train people in agile frameworks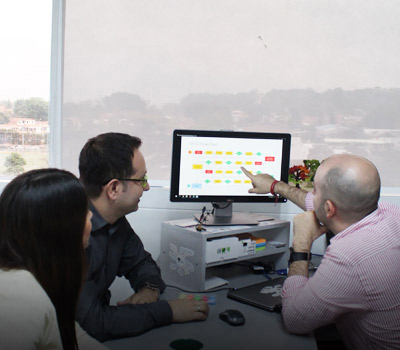 2018
We started exporting our services to US, Canada, Central America, and Uruguay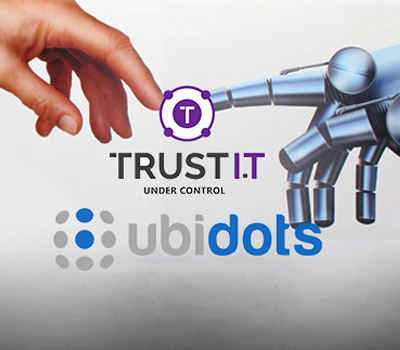 2018
We established alliances with Ubidots and Trust IT, two new companies that became part of our business group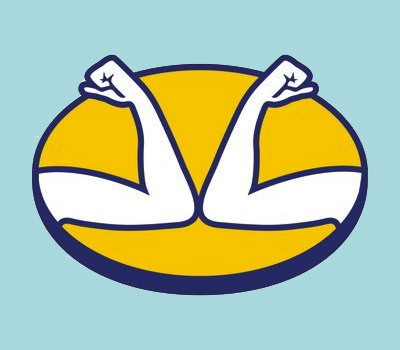 2019
Mercado Libre, one of the most important companies in Latin America, with a valuation of more than US$50.000 Million dollars; chose Ceiba Software as their technological partner in Colombia.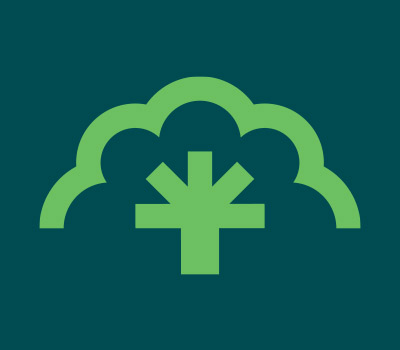 2021
We are a 100% Colombian company, that keeps commercial relationships with the Antioquia group for the last 16 years.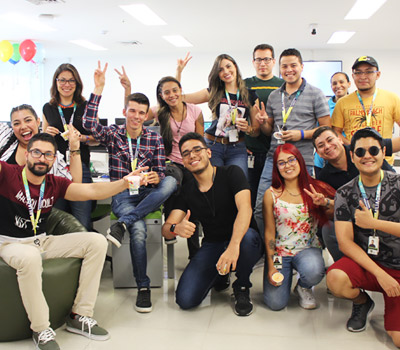 Recognized by the CINCEL Labor Research Center, as one of the best workplaces in Colombia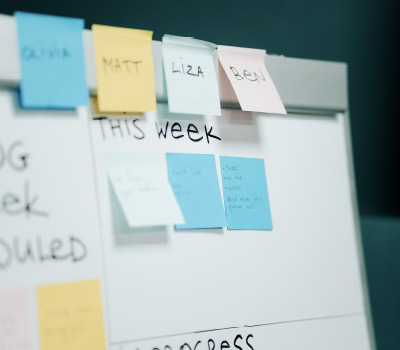 2011
Recognized as agile software development pioneers in Colombia
At CEIBA, we´re passionate about helping our customers transform their business and solve their problems with innovative and unique technology solutions.
We aim to be the company that clients and best talents want to work with.
We create value with ideas and solutions.
We value our people and their families.
We value continuous learning.
Complete transparency with our customers.
The fields marked with * are required