Transparency comes first
We advocate for a sincere and a clear relationship with our clients, giving greater participation and closeness to the projects and their stages, as we work as an extension of their business purposes.
We create value
With a trained, experienced, committed and qualified tech team, we are ready to be your next software development outsourcing partner.
Keep it human
As a company we value for our people, their families, their wellness and their continuous growing as individuals and as professionals. The essence of who we are, and the success of our clients, comes from our culture.
 With more than 16 years of expertise, we have impacted more than 200 businesses all over the globe as their nearshore software development partner.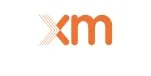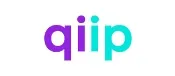 We ensure the quality of our work by partnering up with the best technology companies in the world.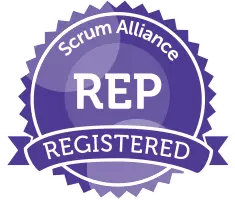 We work hand in hand with the most recognized technology service providers in the digital medium.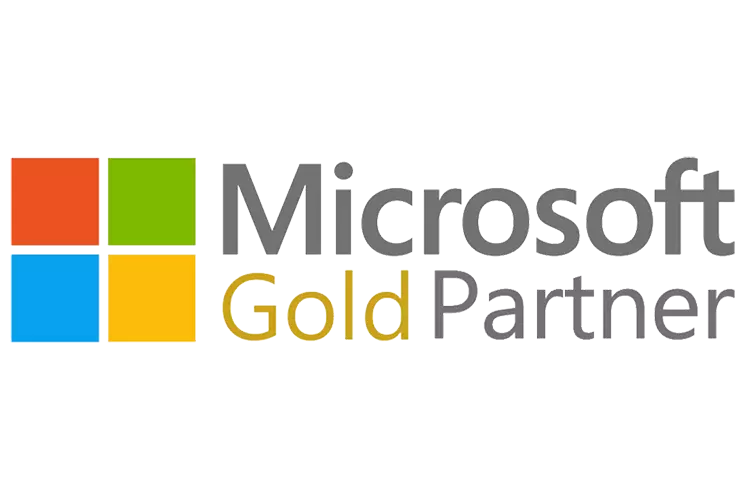 The fields marked with * are required