We value our people and their families.
At #FamiliaCeiba we are enthusiastic about what we do. Our family are synonymous with friends, growth, progress, well-being, passion, and community.
Our #FamiliaCeiba consists of approximately 440 diverse, talented individuals who put their heart, soul, and talents into their work, aspiring to achieve greatness.
And most importantly, we are a multicultural organization that has built a unique identity.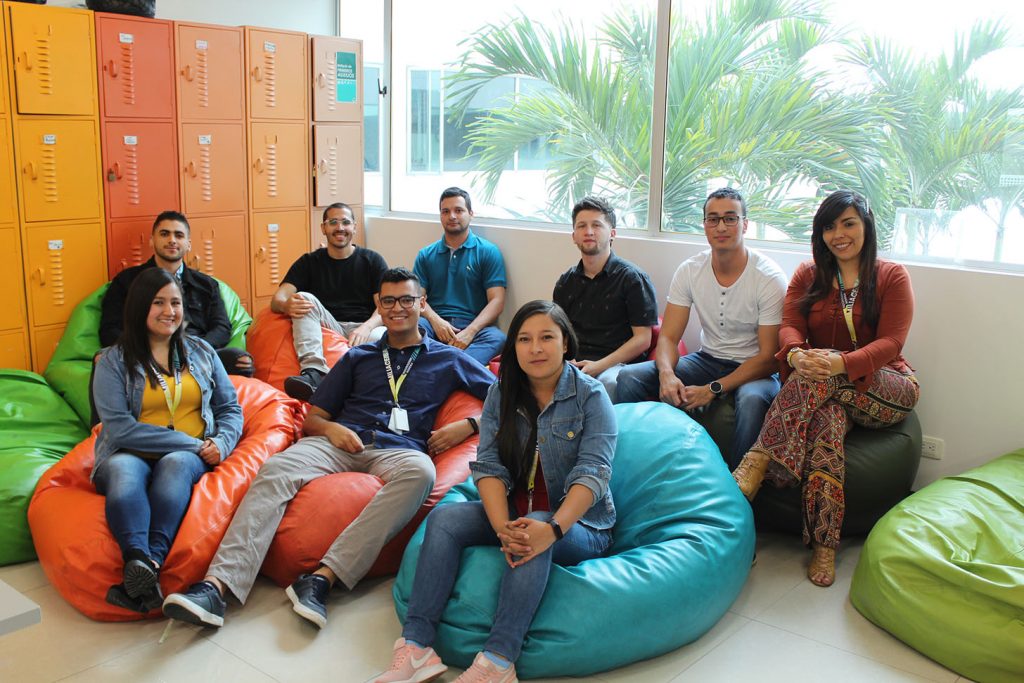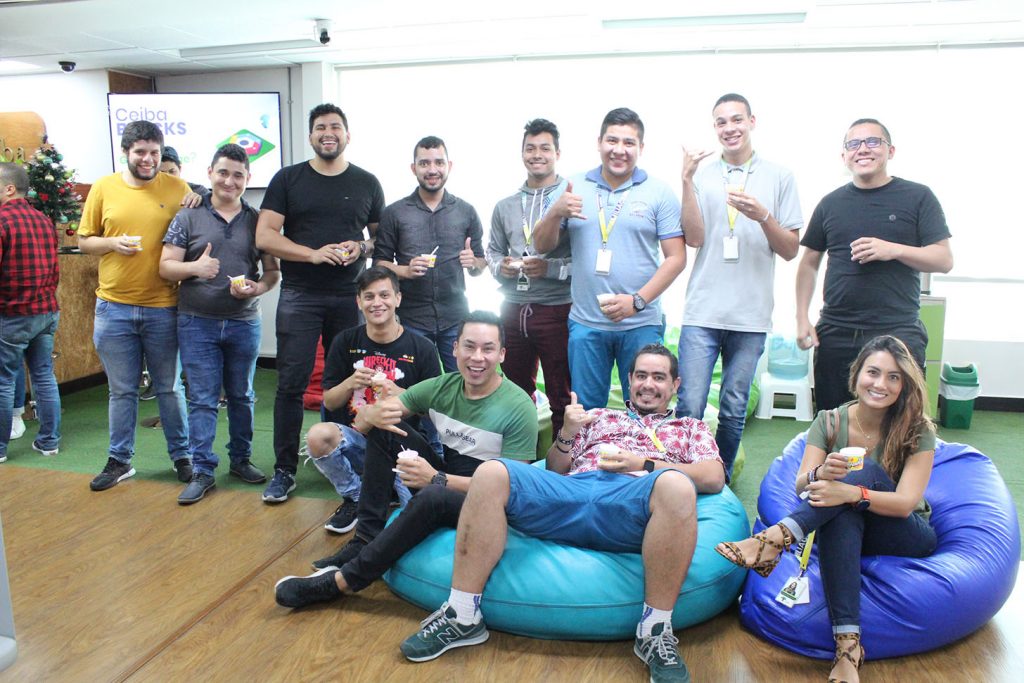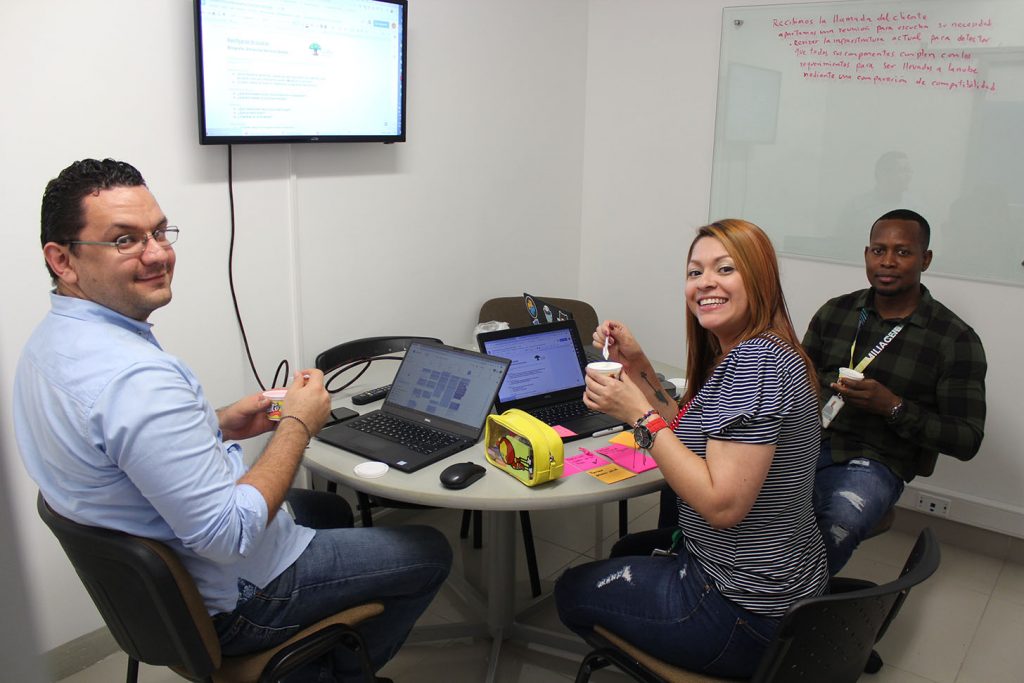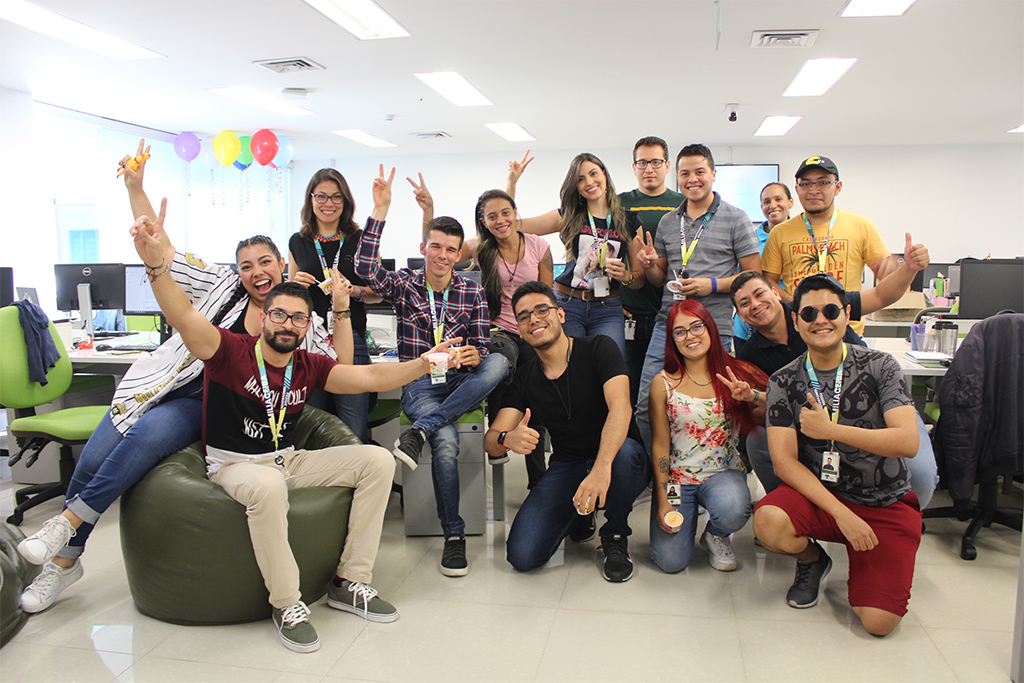 At #FamiliaCeiba we believe in continuous learning. For this reason, we continuously create educational spaces where our talent share their skills and experiences with #FamiliaCeiba to expand our knowledge base.
Ceiba DevFest
An event made by the developers for the developers by #FamiliaCeiba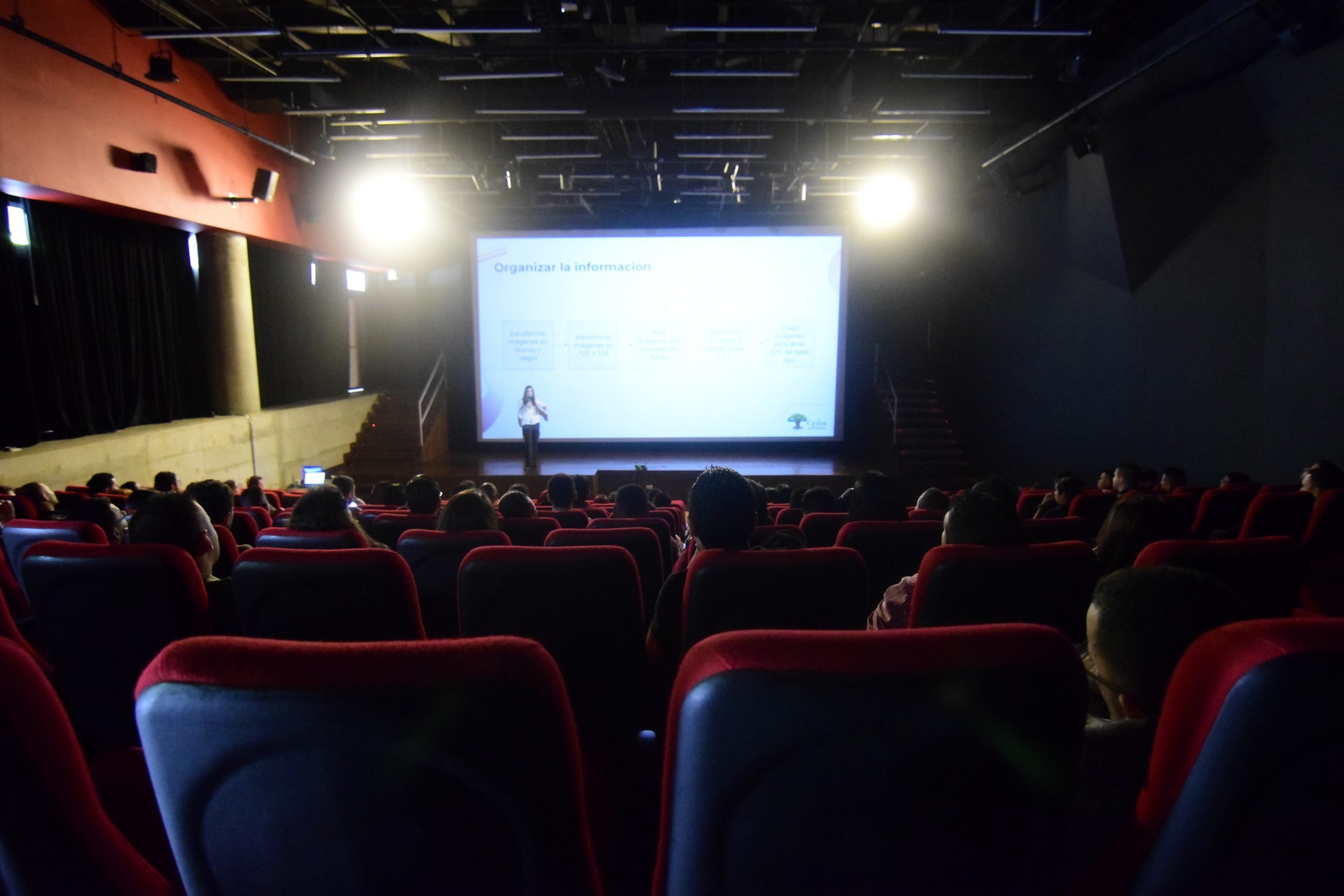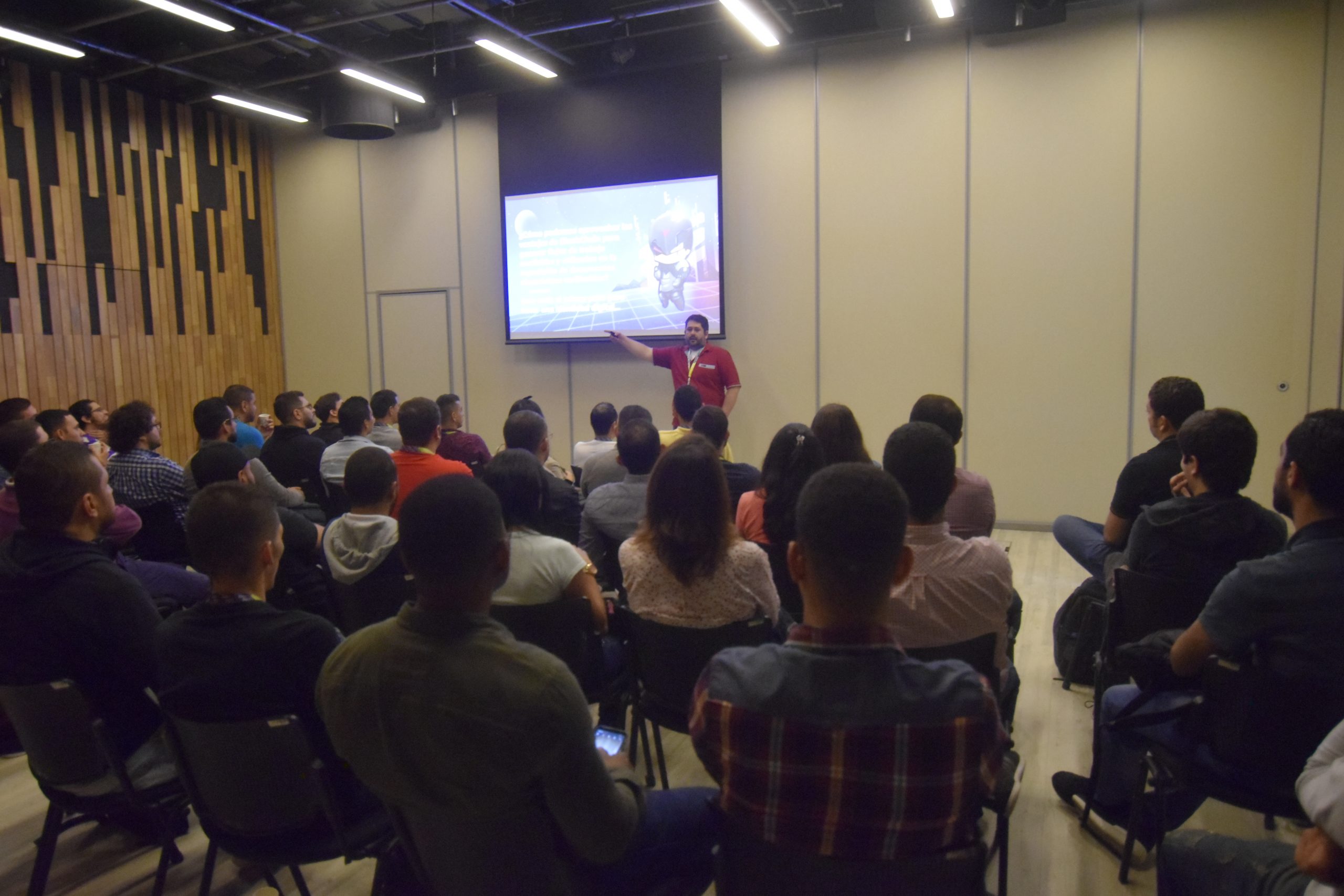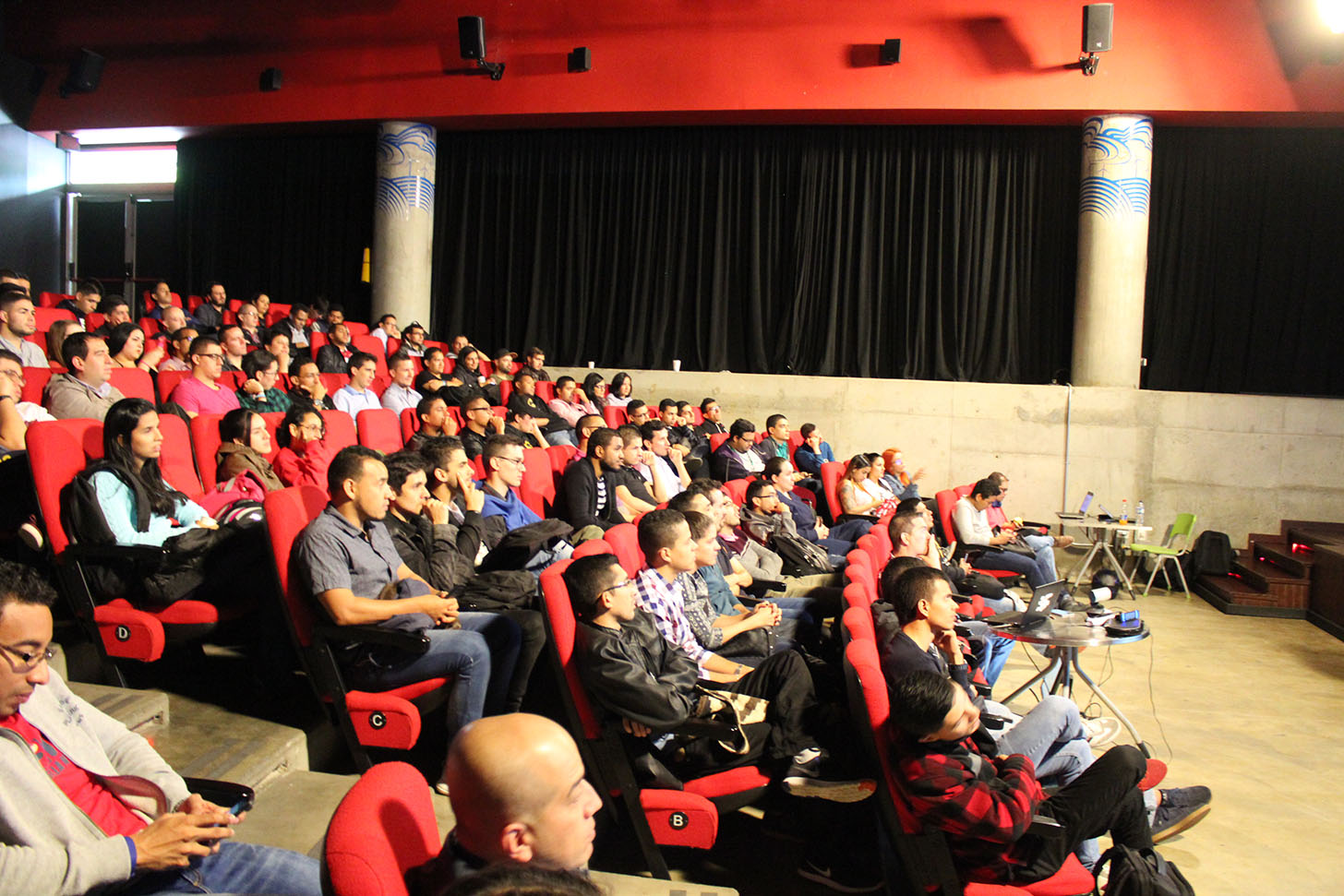 Go To Ceiba
A meeting point for technology enthusiasts, who seek new knowledge, improve their skills, and become better professionals.
Communities
We create communities within our work teams and different areas of the company to share knowledge.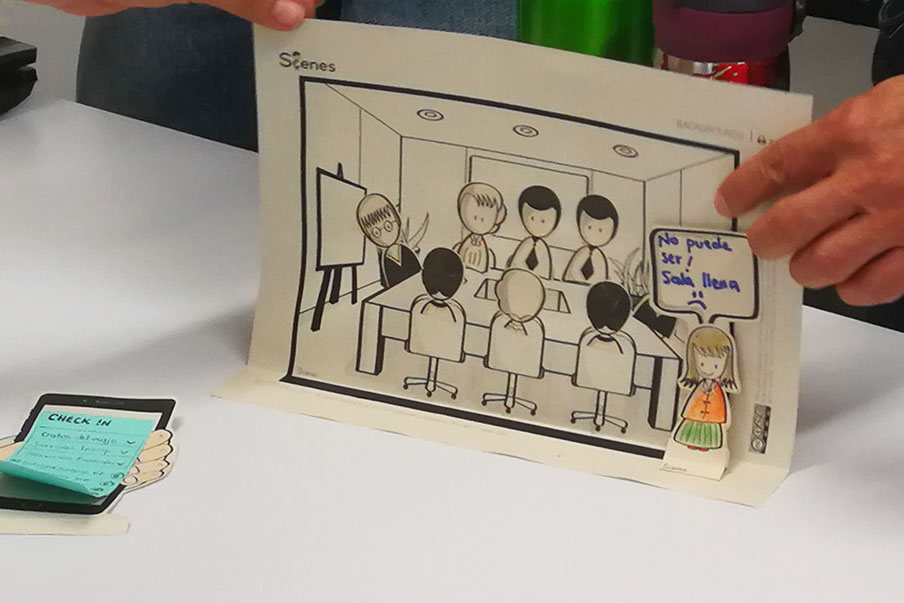 Ceiba Family


Moments

We love sharing as #CeibaFamily, and for this reason, we celebrate special dates and schedule outings and meetings with our colleagues throughout the year. We also organize a year-end integration for all of us to enjoy.
what we believe in, and our contribution to society
The fields marked with * are required