We are committed to designing and building mobile applications with an amazing user interface and user experience.
We achieve this by carrying out early validations with workshops and research targetting the right audience(app users).
From business objectives and definition of the process to production, we seek to digitize and build a product based on technology, achieving a balance between an optimal user experience and a sustainable software architecture.
Some of the technologies we build
mobile applications with: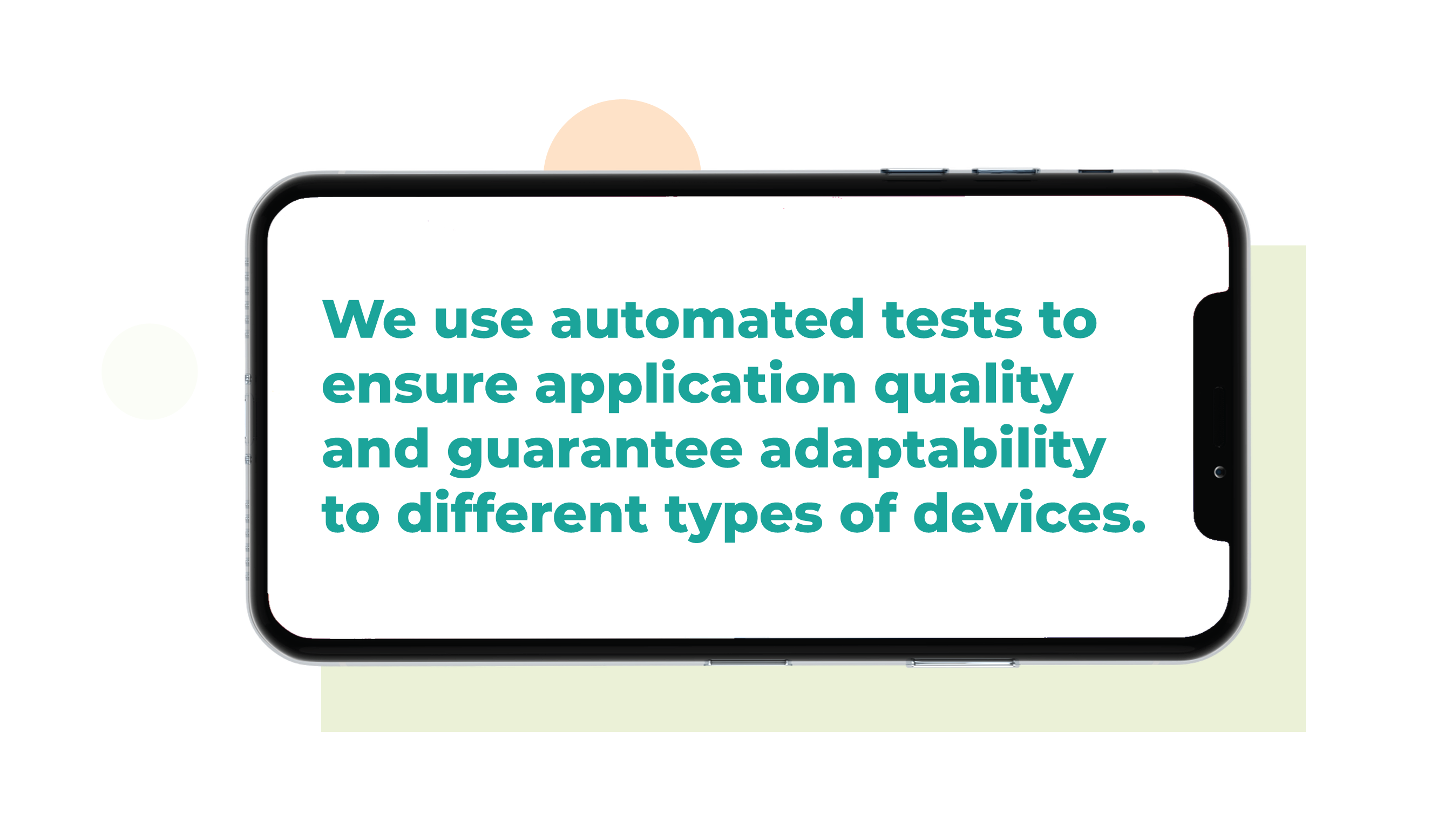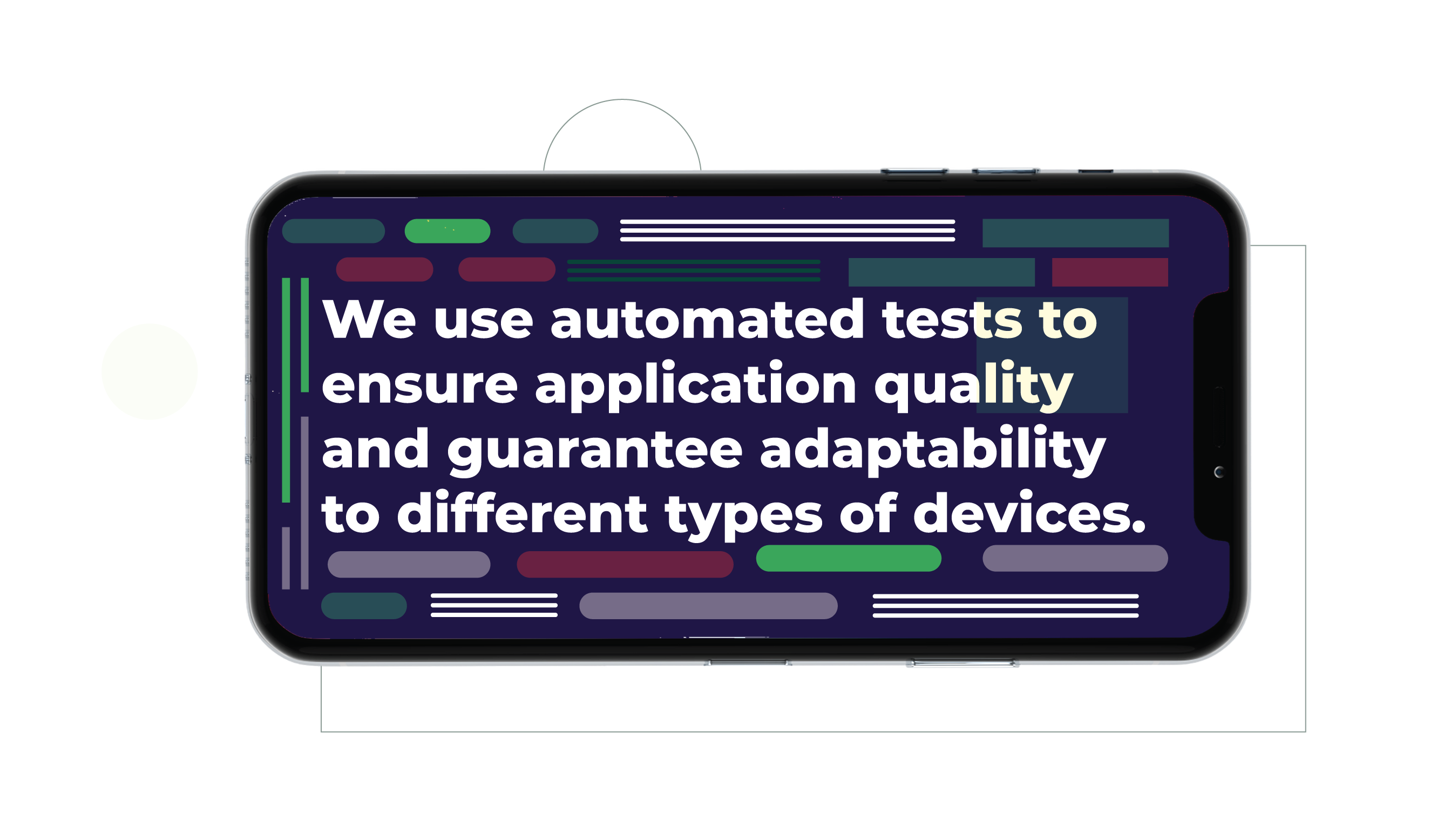 The fields marked with * are required